News & Updates : Visit our latest news page!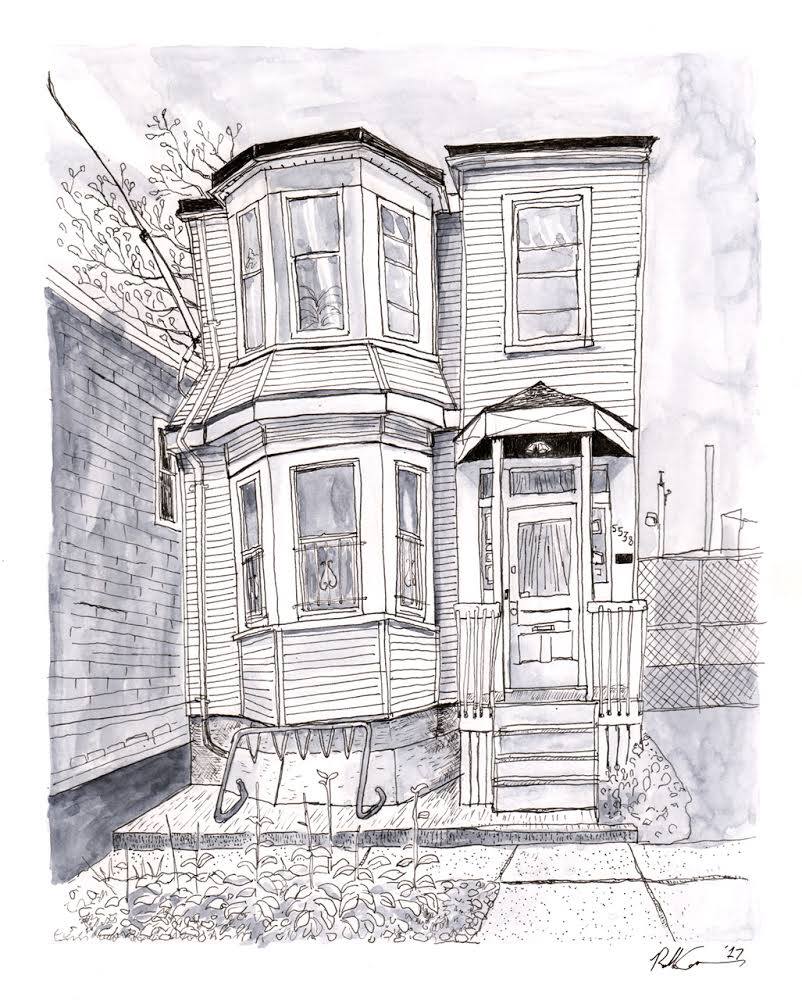 Our mandate is to provide legal representation for those claiming refugee status in Nova Scotia. To ensure that they are given a fair opportunity to present their cases before the immigration and Refugee Board; and that throughout the process, their rights and their integrity are fully respected.
Contact us if you have any questions or inquiries.
COVID-19 Information & Resources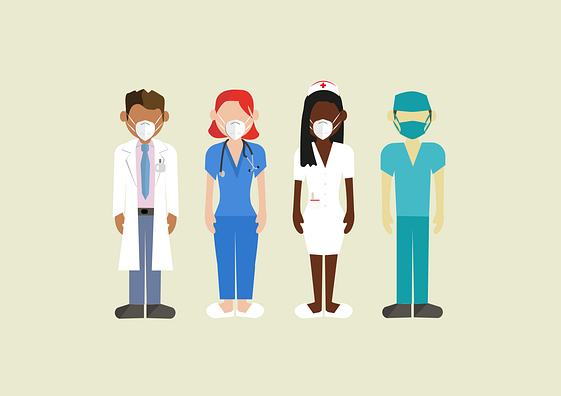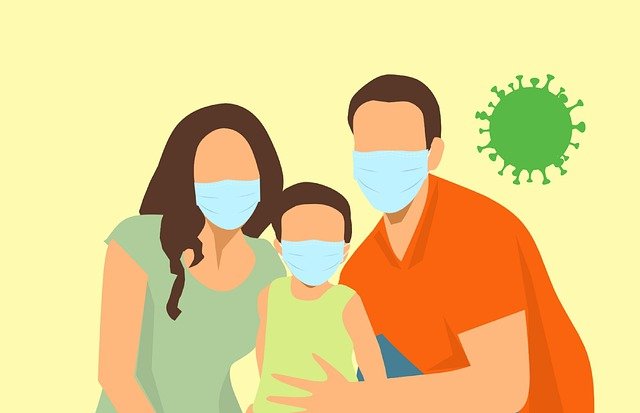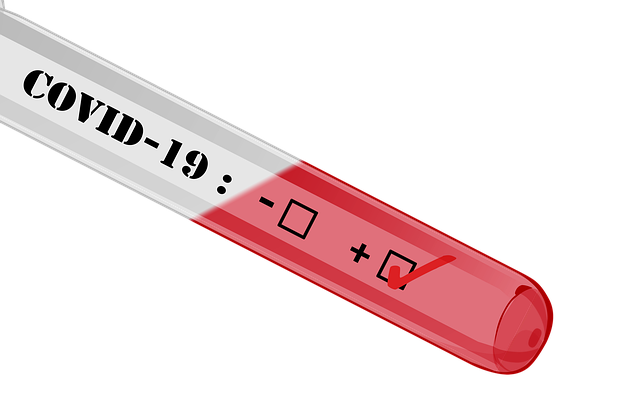 How to isolate at home when you may have COVID-19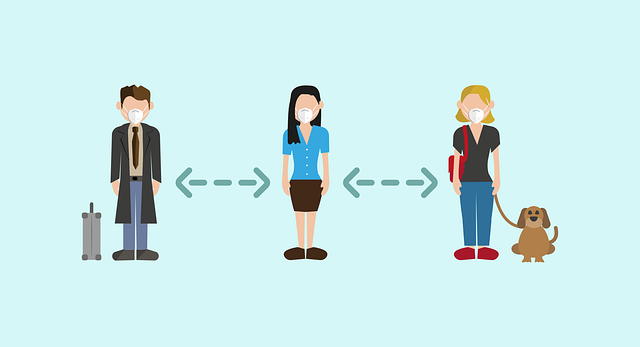 Physical distancing: Actions for reducing the spread of COVID-19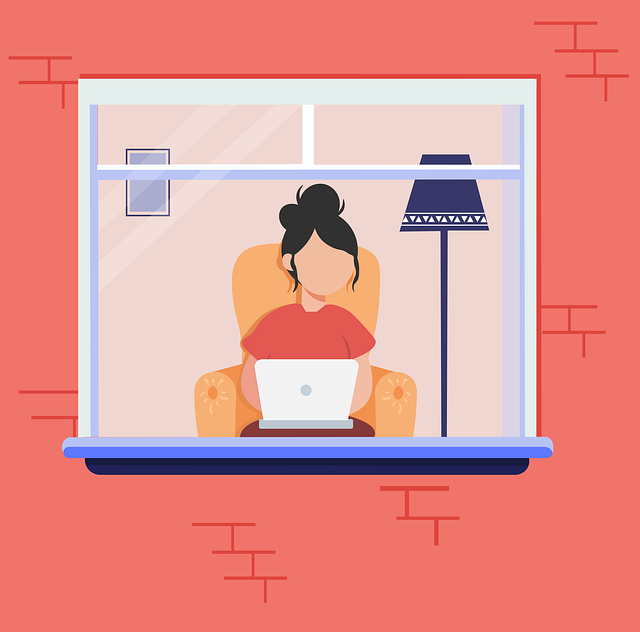 How to quarantine (self-isolate) at home when you may have been exposed to COVID-19 and have no symptoms
Keep Informed!
Sign up for our newsletter to get the latest HRC news and updates.