News & Updates : Visit our latest news page!
Refugees in Canada: History of Refugees

Canada offers refugee protection to people in Canada who fear persecution and are unwilling or unable to return to their home country. People who are subject to a removal order cannot make a refugee claim.
Visit Canada's the Immigration and citizenship website.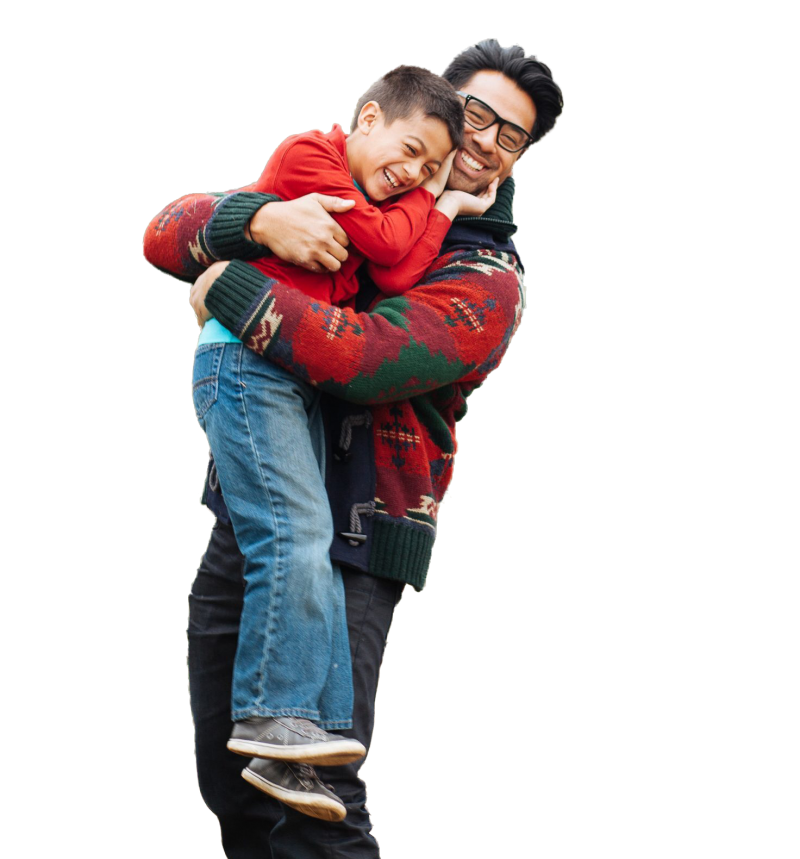 Keep Informed!
Sign up for our newsletter to get the latest HRC news and updates.