News & Updates : Visit our latest news page!
Services Offered

Halifax Refugee Services provides education, legal and settlement services to refugee claimants who are unable to afford a private lawyer.
Contact us if you have any questions or inquiries.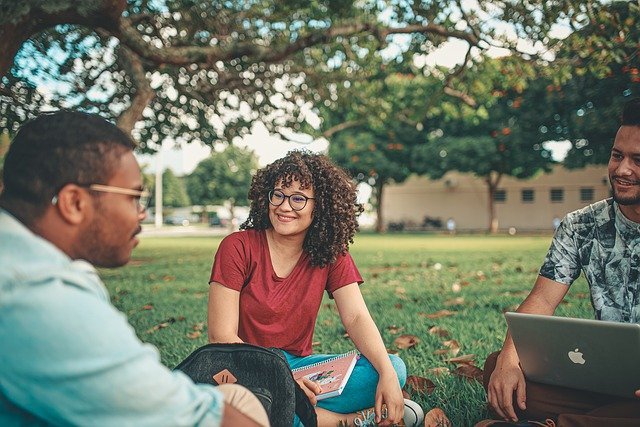 Educational Opportunities
The Halifax Refugee Clinic offers free English tutorials for clients. These one-on-one sessions are run by our dedicated team of volunteer English language instructors.
We also regularly rely on local experts to give formal presentations or workshops on a variety of important topics including financial literacy, nutrition, sexual health, stress management, tenancy rights and responsibilities, workplace rights and responsibilities, first aid, theatre, stress management, computer literacy, waste management, sports consulting, and gardening; many of which are conducted on a recurring basis.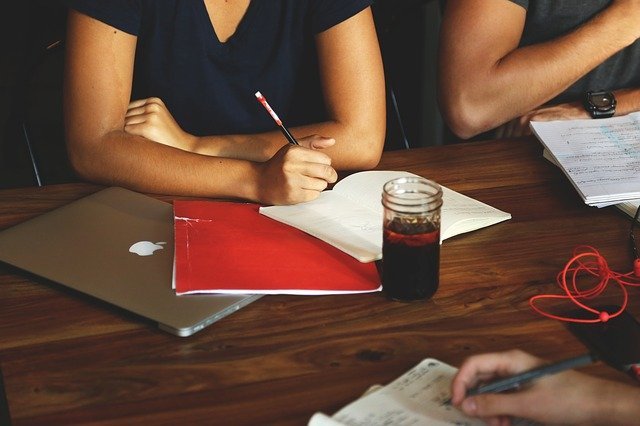 Pre refugee claim consultations
Representation and assistance throughout the entire refugee determination procedure (including pre and post refugee claim)
Volunteer counsel and research assistants provided for each claim (in house training provided to volunteer counsel and research assistants)
Mock (practice) refugee hearings
Assistance filling out Permanent Residence applications
Assistance preparing applications for Permanent Residence on Humanitarian and Compassionate Grounds
Assistance preparing Pre Removal Risk Assessment applications
Assistance for refugee claimants who have been detained
Assistance preparing work/study/health coverage applications (provided by Settlement team)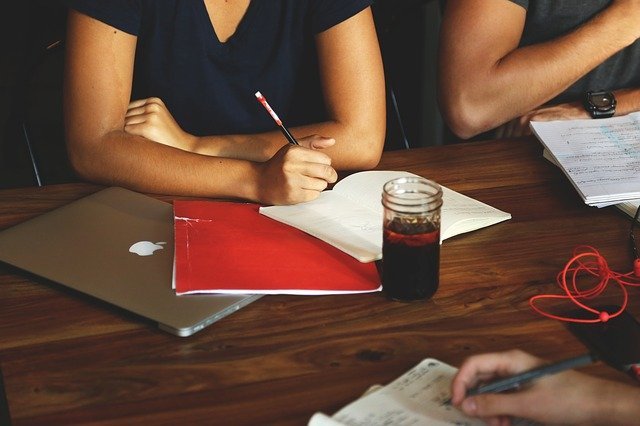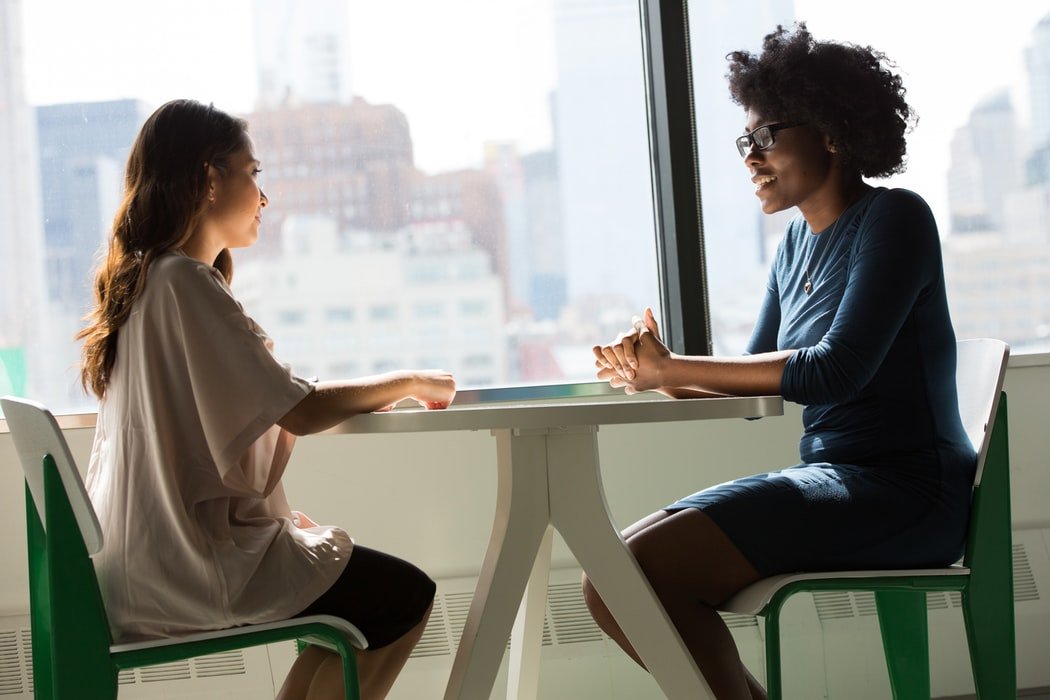 Settlement services are required by 100% of  clients relying on Clinic legal services. These services range from obtaining work and study permits, to accessing health care, housing support, navigating applications for income assistance, accessing pre-job training, resumé writing, job interview preparation, accessing legal aid counsel for non-refugee legal matters, accessing mental health services, support accessing food banks and apartment furnishings, and offering workshops to clients on a variety of topics.
General breakdown of settlement services provided by the Halifax Refugee Clinic:
Assisting with long-term housing
Setting up utilities
Registering with food bank, locating soup kitchens and clothing bank (giving community help maps to clients)
Finding basic household items and furniture
Setting up bank accounts
Providing ESL classes, matching individual ESL tutors to clients
Preparing work/study permit applications
Providing employment counselling: creating resumes, job hunting, interview preparation
Setting up educational presentations and workshops for clients (for example: resume writing workshop, tenant rights and responsibilities workshop)
Promoting free or low-cost educational opportunities (for example, computer courses or lectures at the public libraries)
Assisting with accessing health care services
Making referrals for psychological counselling and offering in-house counselling through volunteers
Providing interpretation services
Making referrals to cultural societies
Making referrals to other service providing organizations
Organizing social/recreational activities (for example: indoor soccer team, Clinic parties, community garden program)
Assisting clients in securing immediate/temporary shelter
Advocating on behalf of clients in various capacities
Assisting clients in accessing income assistance with the Department of Community Services
'I've been here for two years now, telling your story and you feel like they won't believe you. You're traumatized by your time, always feeling hopeless and depressed, and you've given up on the idea of freedom. How does this life compare to your real life. This was me until I went to the most helpful people I ever met, Halifax Refugee Clinic. Was wintertime and when I first got in the Clinic, I was shaking, and maybe I was freezing. They gave us hope, they gave us a life. I appreciate everyone's help and feel like the Halifax Refugee Clinic save my life now and ever since. Thanking you," Sincerely yours, D.A"
— D.A.
'When I came here as a refugee, it was my first time in Canada and I didn't know where to go or what to do. I was desperate for someone to help me out as I had no
place to stay or no money to buy food. I heard about Halifax Refugee Clinic and they received me as a family member who was lost and found. From finding a place to stay to free legal service for my claim, they gave me all I needed to settle in Halifax. I don't know what I could have done without them. I am grateful forever."
— B.K.
Halifax Refugee Clinic is more than a family with incredible wealth that provides tools to face the extraordinary times, the most difficult, ups and downs. Since I have access to the service of Halifax Refugee Clinic, my life has now a new turn I have a feeling of a new found peace, a feeling of joy at every moment that I go there the smile never leaves my lips and gives me a glimmer of hope.
I had no place to sleep, desperate, I saw how the whole team mobilized so that I could have a home. Having a family is good, but having Halifax Refugee Clinic is having a family beyond our borders. A finger can never wash a face, it takes a whole hand … Helping HRC is helping for life. Thanks to Halifax Refugee Clinic
— HRC Client
Keep Informed!
Sign up for our newsletter to get the latest HRC news and updates.