COVID-19 News
Find the latest news on COVID19 via the Public Health Agency of Canada website.
Immigration News
Find the latest news on immigration for refugees and asylum via Canada's Imigration and Citizenship website.
Halifax News
Visit the official website of the Halifax Municipal government for local updates.
Today is #GivingTuesdayCA. With your generosity, the Halifax @RefugeeClinic can continue to provide essential legal, settlement and advocacy services to refugee claimants and non-status migrants in our community. Please donate here! https://t.co/yR6DkaSFp7 https://t.co/HG74wylKEO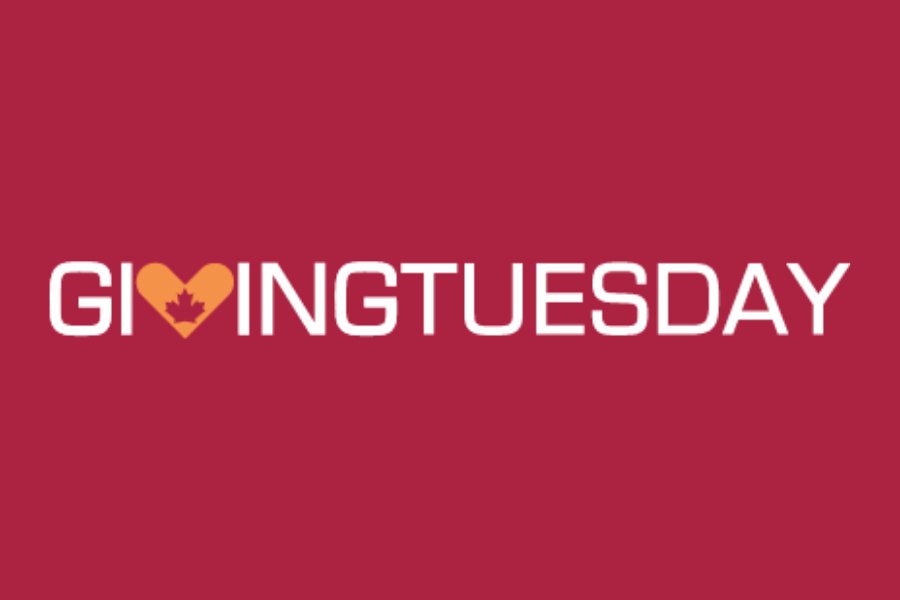 To see the Instagram feed you need to add your own API Token to the Instagram Options page of our plugin.
Oops, something is wrong. Instagram feed not loaded
Keep Informed!
Sign up for our newsletter to get the latest HRC news and updates.