News & Updates : Visit our latest news page!
HRC Volunteers

The Halifax Refugee Clinic continues to rely substantially on public volunteerism,. Volunteers enable the Clinic to offer a wider breadth of services to clients while furthering the volunteer's development of cultural competency, awareness of the challenges refugee claimants face, and an understanding of how the current political environment is eroding refugee rights in Canada.
Please Note:
We currently do not have any volunteer positions available.
Contact us to learn more about how you can support the HRC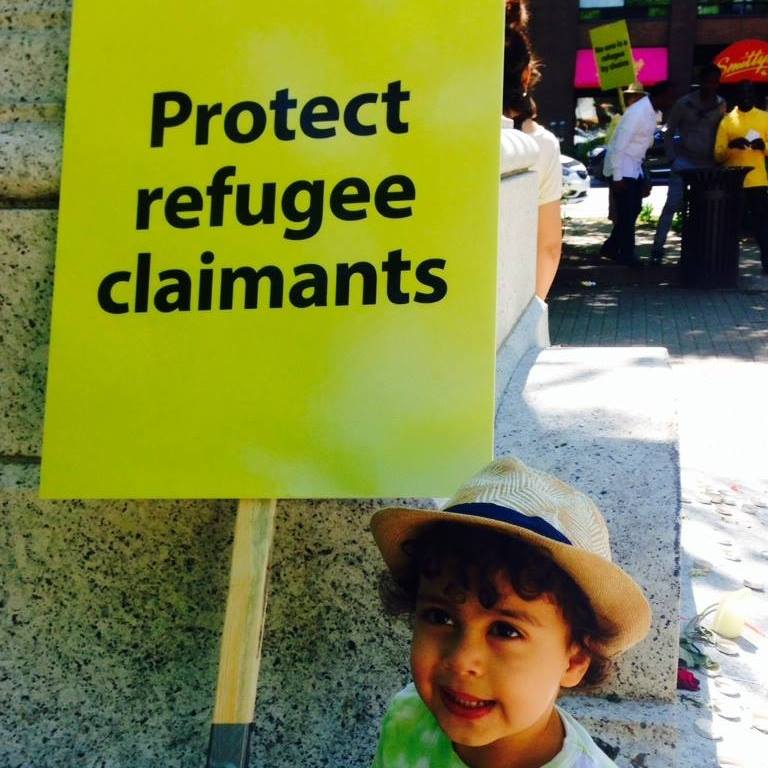 Volunteers are indispensable components in the service delivery to clients and often note that working with refugee claimants is a life changing experience. Moreover, the connections volunteers make with clients prove time and again to be essential to the well-being of the client in terms of friendship and community connectivity. This past year in particular, we have seen an increase in the number of international students from diverse disciplines who want to use their language skills to contribute to the community and assist highly vulnerable newcomers with settlement and integration.
Keep Informed!
Sign up for our newsletter to get the latest HRC news and updates.